Who
Who is Sokan Japan?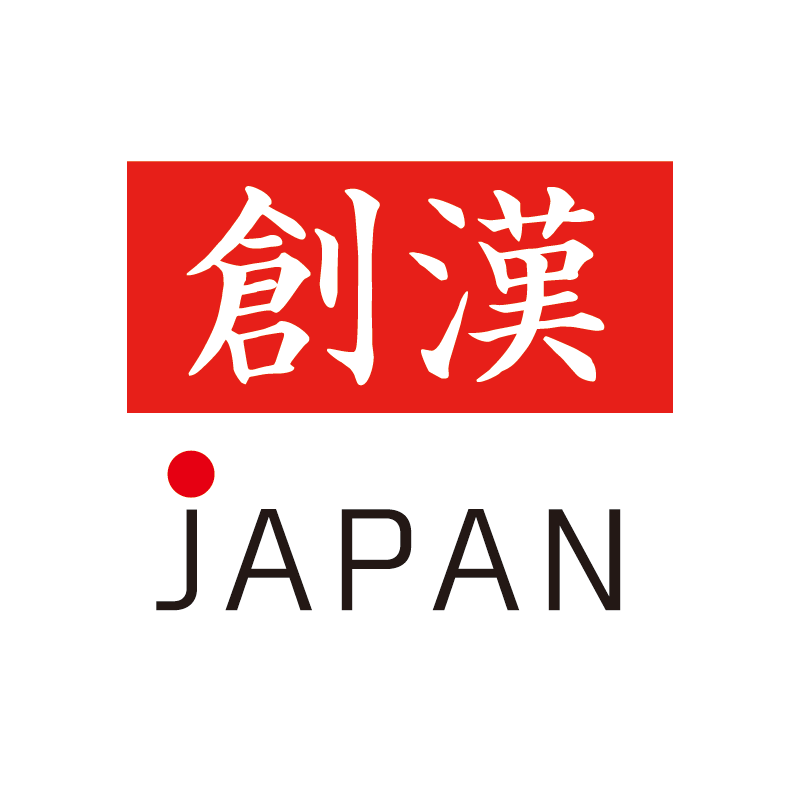 Sohan Japan Operating Company Profile
Founding Japan is operated by WIING Web Service Cloud LLC in Japan.
We are engaged in the following businesses.
Web design, LP design
Web site production, WordPress site production
Banner design, printed matter design
Providing various Web services
WIING WebServiceCloud Godo Kaisha is a Japanese company that provides services for web services and web production in general, established in 2019, centered on members who have been involved in the web production business for more than 15 years.
We are Japanese Company.
Features of WIING WebServiceCloud LLC
Work resource sharing efforts.
In the future, we believe that it is inevitable to better share the high-quality work resources that are distributed to society, and we are not occupying work resources, we are aware of the sharing orientation, and we are sharing work people and Web services. It is important that we develop our business on the assumption that The merit of reducing the work resource occupancy rate will be to innovate a dynamic future by recognizing that it will be a major driving force for rapid development and expansion.
We also value welfare benefits.
We believe that mental and physical health is one of the most important and important factors for workers. Even if I maintain a good working environment, I love my work and tend to neglect my daily maintenance to maintain my health.
Whether you are an officer, a regular employee or a non-regular employee, we provide a monthly benefit of approximately several thousand yen as a benefit package.
It is possible to apply with the optimal content for each individual supplement, health equipment, etc., and we are providing support in consideration of actual profit and rationality. If necessary, we also hold optional lunch meetings several times a month at the expense of the company.
In addition, we always have drinks for foods for specified health use, and we are constantly trying to improve and consider them so that we can maintain the health condition of people who work from their daily lives.
Going forward, we will continue to expand and continue to expand optimal welfare benefits regardless of the concept.
We take new ideas as much as possible.
Company Profile
WIING Web Service Cloud This is a company overview of the limited company.
Company name
WIINGWebServiceCloud LLC (Wing Web Service Cloud)
CEO
Kenji Tashiro/Joh Ninomiya
Business content
eb content production and management/update, search engine measures, Web promotion/consulting
Contact Us
inquiry@wiing-wsc.com or contact form (24 hours reception) Skype: wiing.web (message reception)
Reception time
24hours
Location
〒105-0013
2F, Hamamatsucho Diamond Building, 2-2-15, Hamamatsucho, Minato-ku, Tokyo
Design your favorite Kanji