What
What is Sokan Japan?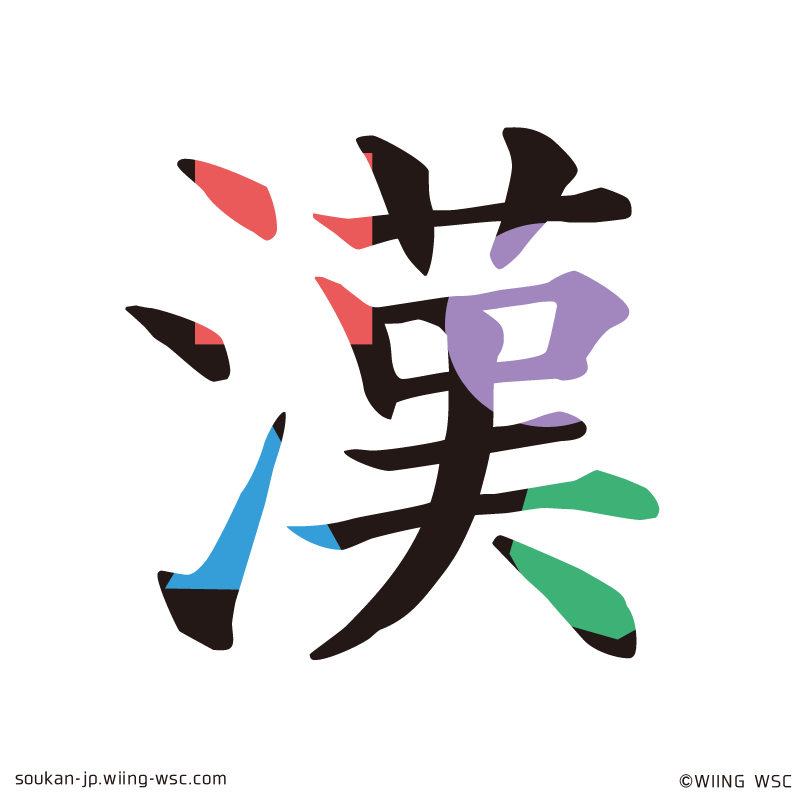 Only one Kanji in the world
Sokan Japan creates your favorite Kanji with your desired design tone. Since the created data is design data for printing, you can create "only one design Kanji in the world" for various original goods such as T-shirts, caps, mugs and smartphone cases.
---
Just choose your favorite Kanji and design tone
Search the Kanji list you like from the Kanji list and select the desired design tone. Characters that are not in the Kanji list can also be handled, so if you have an image of Kanji or an environment where the characters are not garbled, you can type the characters directly.
Design your favorite Kanji
Designed by a Japanese designer
The original Kanji of Sokan Japan is designed by a Japanese born in Japan and raised in Japan. Kanji is originally from China, but it can be said that it is a beautiful hieroglyph that has evolved and been used uniquely in Japan. Based on the Japanese taste, it is guaranteed that it stands out because it is produced with a Japanese design tone that can not be expressed by Westerners.
Japanese design by Japanese
There are 4 types of design tones
1.DigDag
2.Sikisou
3.TYPO
4.Article
There are basically four types of Kanji design. You can choose your favorite type from these. Of course, if you want your own design, please send us an image that is close to the design image and we will create it with the design tone. Specifying an original design is easy and costly.
4 types are recommended to choose from
What is the stroke number?
The number of strokes is the number of lines that make up a Kanji. Some Kanji characters have a minimum of 1 to a maximum of 84 lines per character. The delivery time and cost for creating Kanji at Sokan Japan vary depending on the type of design tone and the number of strokes. The more strokes there are, the more complicated and difficult the Kanji design will be, so at most, Kanji with up to 10 lines will be a more understandable and conspicuous design.
The number of strokes is cool
What is the delivery data format?
Sokan Japan's delivery data format can be ai (Illustrator CS4 or higher) or eps. Transparent PNG can be delivered together, but printing data is recommended because it may become rough during large printing. Printing on merchandise is not guaranteed because the client will have to print it on their own. There is also sample data for printing, so please check beforehand whether it will open in your environment.
Delivery data is ai or eps file and transparent PNG file